We take care of our products and our environment
Our main objective is always to guarantee the highest quality of our products. This means, among other things, taking care of the environment and implementing internal sustainable processes that contribute to a better environment for everyone. For this reason, we try to place all our processes in a circular economy context.
What are we doing to be more sustainable?
Reducing plastic consumption, for example, by reducing the space between containers to make better use of the material, or the use of specific machinery.
Reduction of energy consumption, with the use of efficient servomotors, forming process with a reduced consumption of compressed air, etc.
Reduction of water consumption, thanks to the regulation of the cooling water flow and the implementation of a closed circuit as a return cooler.
Recycling surplus materials through specialized companies, which reuse them.
Waste management. We have a biological treatment plant, and the resulting sludge is sent for composting and used as fertilizer.
Optimization of the freezing process, investing
in tunnels to reduce food waste due to product loss and energy consumption.
We have implemented a return process for reusable containers to optimize their use in the production process.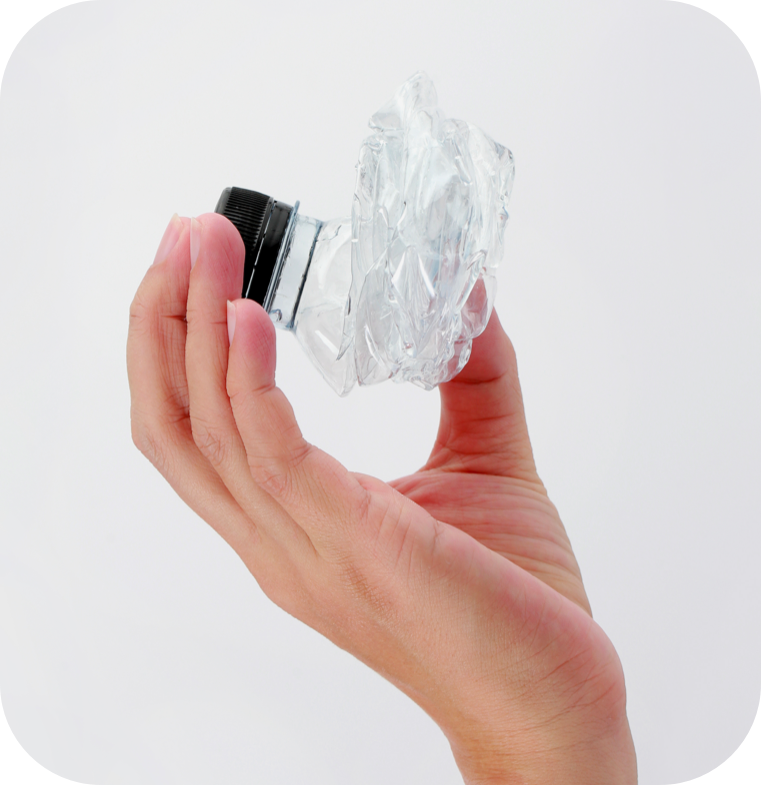 We have all the necessary certifications to guarantee maximum food safety both in our products and in all our facilities.
We have an efficient traceability system from the origin of the meat during the entire production process and until its final distribution.


Do you want more information about our products?